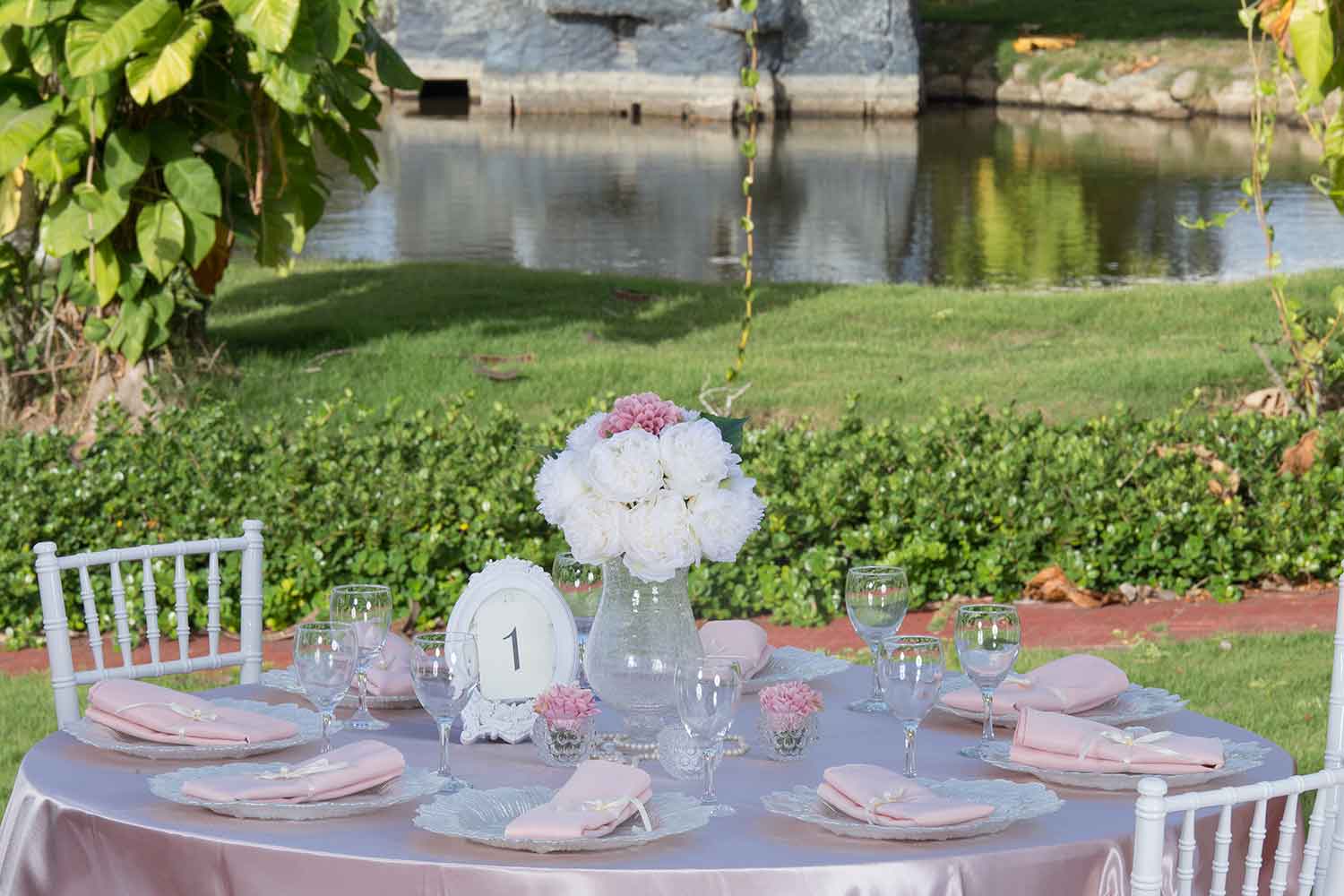 The flowers are a fundamental element of the big day since they are present both in the decoration, that is to say in the centerpieces and in the flower arrangements, as in the bridal bouquet, the bouquets of the ladies and in the boutonnieres. To help you choose those of your wedding in this videoblog I present to you which is the top 10 of the wedding flowers.
The choice of flowers for wedding will depend on several factors such as the date (for that of the season of the year in which they occur), the time, place, concept or style that you want to give the big day and obviously the budget they have.
Then take note of the top 10 of the wedding flowers in order to choose those that, in their respective cases, identify better with these factors.
I invite you to send me an email to the author of this post [email protected] with the topics you would like me to introduce you. Thank you very much for the confidence, for following me and especially for making me part of such a special day in your life.
Oh and Porfis! If you liked the video do not stop giving "Like" and if you have not done so, click on "Subscribe" so that we are more than connected.